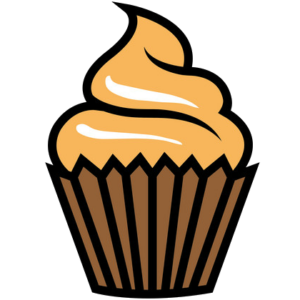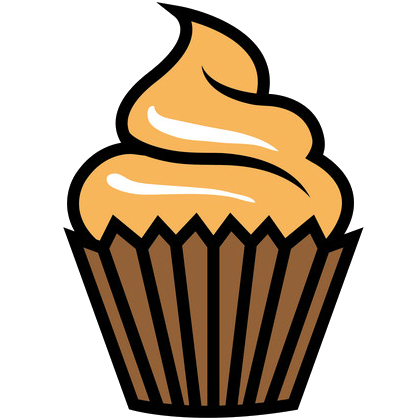 01
Let's get together
Let's fire up Skype to review how we can work together to achieve more than the sum of our individual contributions.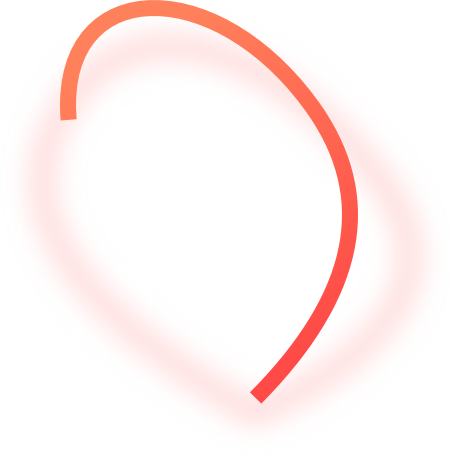 02
Financial review
Then we'll do a financial review and conduct basic due diligence, which will help us understand if we have a fit.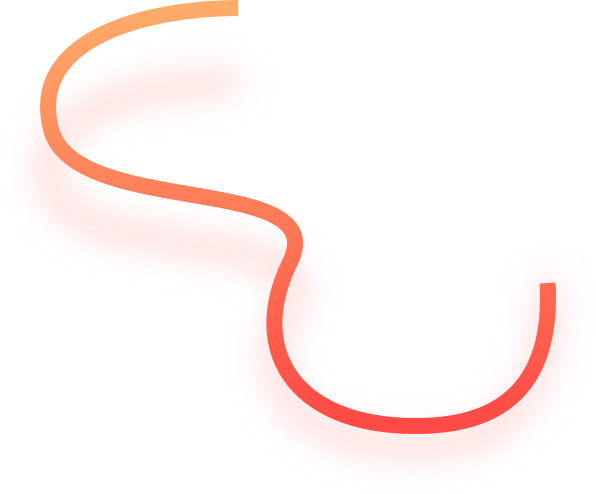 03
A proposal
We will make a proposal in line with current industry norms, taking into account revenues, growth, and more.
04
Fast conclusion
We try to move quickly. From proposal acceptance to completing a transaction can take as little as three days.
We live online
Having been online since 1995, we breathe, eat, and live the web. We've seen opportunities come and go, some more successful than others. But we've never lost the excitement for new online opportunities and ventures. Managing Partners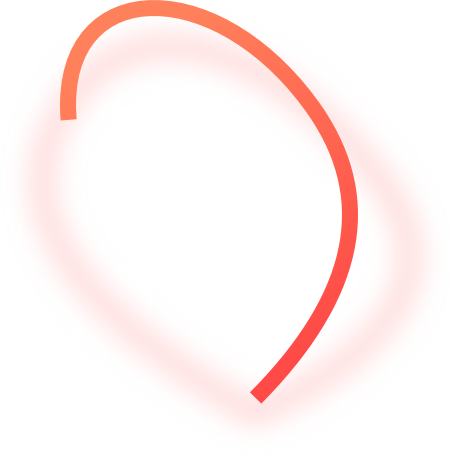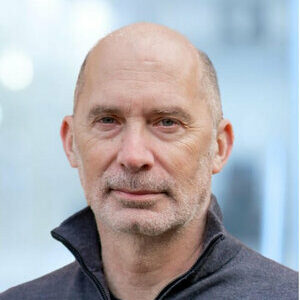 Adam Marash, UK
Football fan, feminist, audiophile, reclaimed wood collector and product manager. Award-winning designer raised around the world & currently living in London.*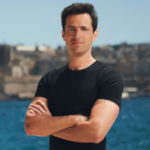 Stav Zilbershtein, Malta
Climber, vegan, band member, AI fan and driven entrepreneur. Performing at the intersection of business and spirituality.* Have an idea for collaboration?
We're always open to new opportunities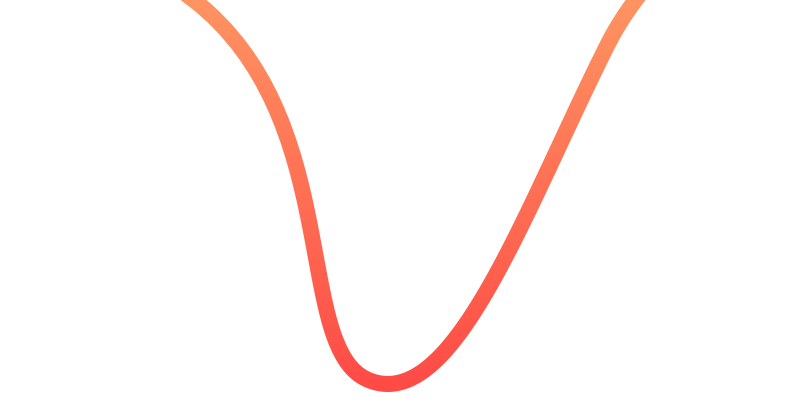 Our Long-Term Partners
These services and products make up our business stack. We rely on them again and again to contribute to our success.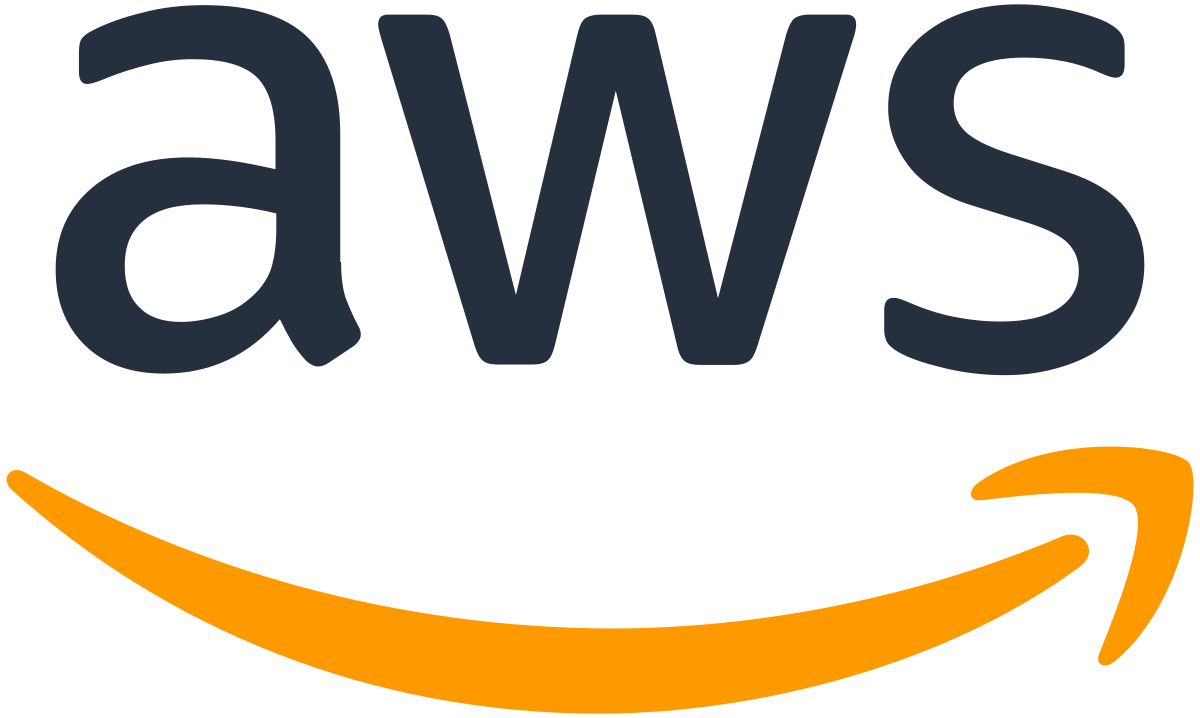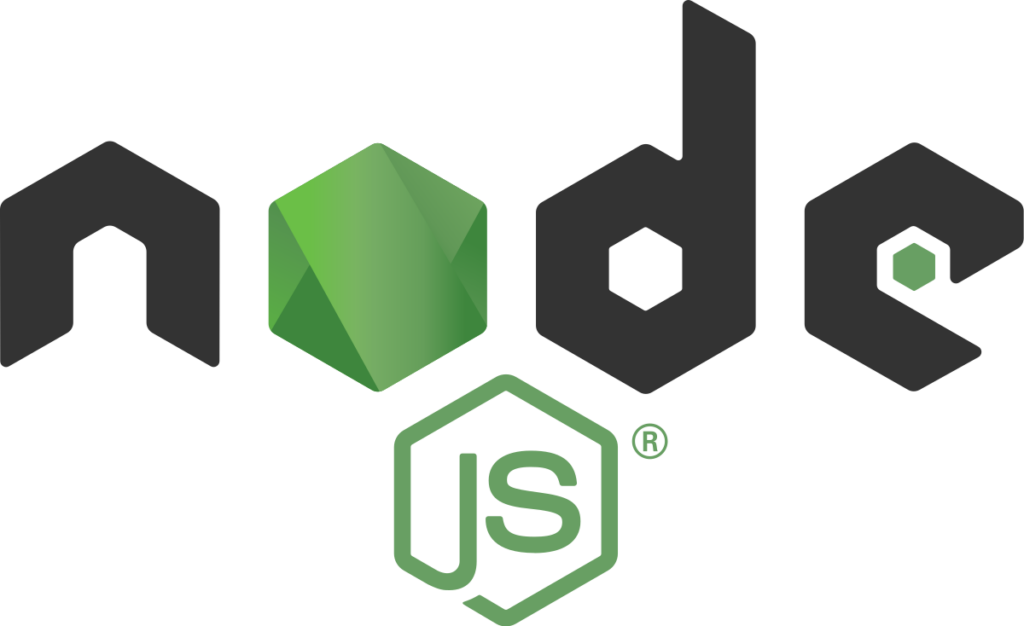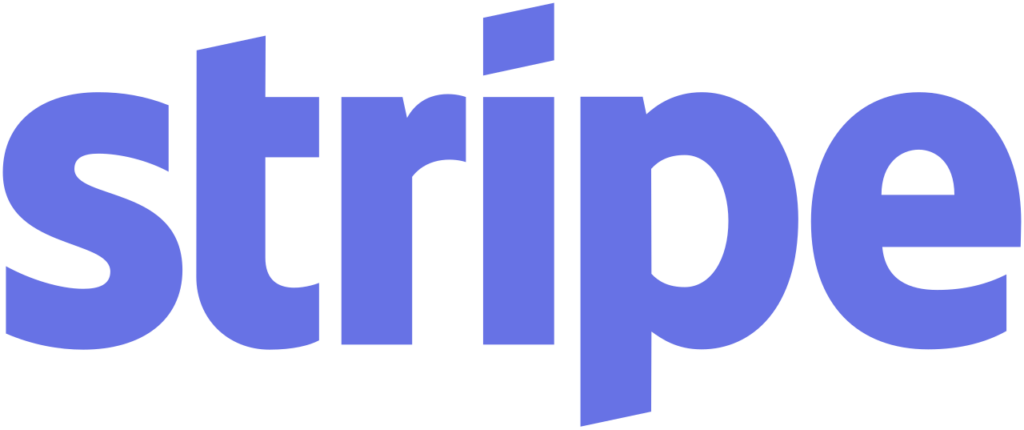 LABS Triangle Stables Market
Chalk Farm Road
London NW1 8AB
UK